Question Four: What Does Your Current Environment Look Like?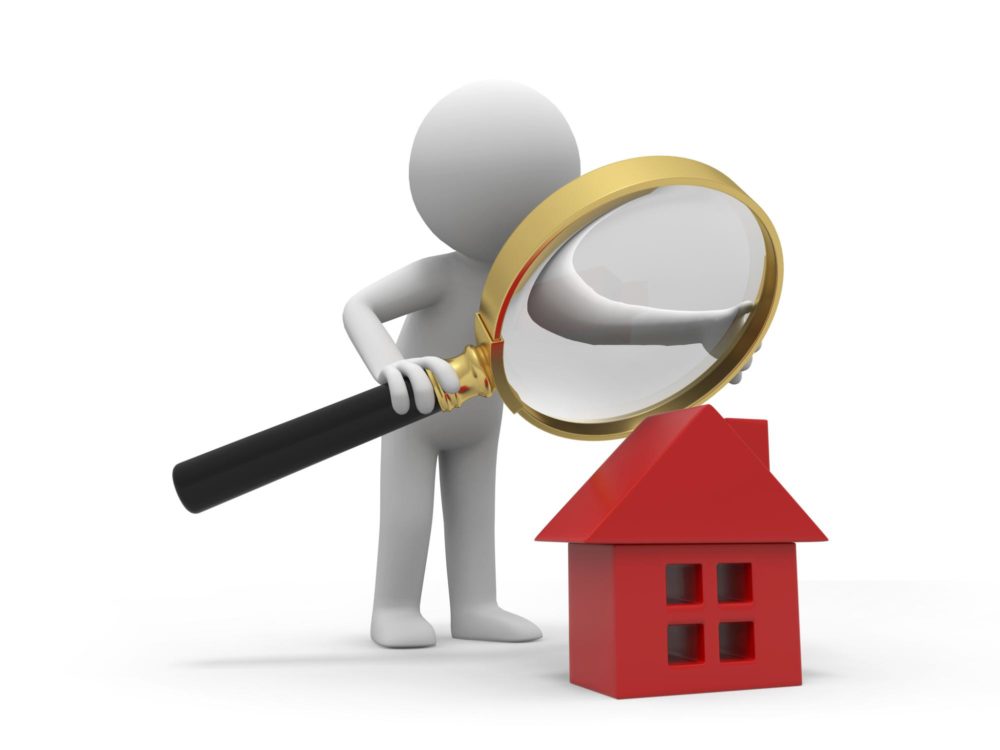 If you have taken the time to stare into the future, and you and your staff have a pretty good idea of the major trends that will shape the environment into which you wish to lead your organization, you are now ready to turn your attention to your current environment and to analyze your organization as it operates today. I suggest that the way to do this is by considering the same planning elements you used to predict the future, only now you will evaluate your current status in each of those areas.
As I have asserted previously, this does not mean doing a SWOT analysis. I strongly believe that examining your current strengths and opportunities are of strategic importance, while documenting weaknesses and threats promotes engagement by your board in management activities. Weaknesses and threats are better handled through a risk assessment and mitigation process – not through strategic planning. Besides, as Tom McLaughlin asks, "What would you rather build your future on – your strengths or your weaknesses?" Yeah, I thought so.
This question is different than the one you answered earlier about how you are doing? The answer to that question was really intended to measure the sustainability of your mission, the quality with which you execute your mission, and the impact you are having on the people you support. It is also a different question from one which examines the organization's capacity to move forward. That question, though related, looks at the infrastructure, systems, policies, practices, leaders, and the human and technological capital that support the operations and make growth and improvement possible.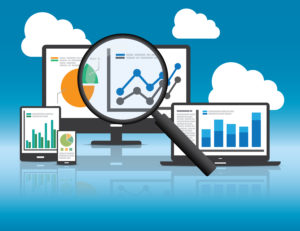 This question is intended to identify those areas of organizational strength as related to essential planning elements and to call out gaps where the current status is not in alignment with the demands of the perceived future. If this is a bit confusing, allow me to describe a number of planning elements and demonstrate how future needs can be aligned with current realities. Let's take the seven planning elements I described in my previous article. You can select your own if you wish. These are mine and are not held up as being exclusive. However, I have found that they do broadly cover the most important dimensions of strategic planning and thinking. As you think about each of the areas and how your organization is currently positioned, ponder the answers you provide to the questions I have posed.
Technology/IT
How satisfied are you with the current IT and applied technology infrastructure in your organization? Do you have a current IT plan and are you executing that plan? How is technology used to support each of your missional programs? Are some programs greater beneficiaries of technology assets? Are there significant differences among staff in your various service areas with respect to use? Do you have any "power users?" What are the strengths you have in IT that can position you to move forward?
Population/Demand
What are the demographic attributes of the people you currently serve? What is your current market niche in that population? Can you leverage your current position in the population to increase or expand the demand for your services? Are you adaptable in your current service lines to address the needs of new or different markets in the current environment? Is your organization the "gold standard" for the type of service you provide in your area? How do you compare?
Competitive Market
With whom do you currently compete? Are they better, stronger, bigger than you? Do they take potential revenue away from you? With whom do you collaborate or operate joint programs? Are there smaller, weaker, vulnerable organizations in your area that might be targets for collaboration or acquisition? What is your current market share and is expansion in that niche possible?
Regulatory Environment
How does government regulation affect your bottom line? Quality of services? Public perception? Are government agencies helpful to your work or do they present burdensome obstacles to efficient and effective operation? Do you have easy access to relevant government leaders and decision-makers? Do you participate in industry-wide advocacy efforts to advance awareness and support for your services and the people you serve? Do you have sufficient leverage with legislators to advance your cause?
Revenues and Expenses
Where does the money come from to fund your operations? How strong is your advocacy position with government agencies to sustain financial support for your programs? What does your donor base look like and can its profile support sustainable growth? What percentage of operating expense goes to administrative functions? If you had to cut 15% from your budget today, could you do so without impacting the quality of your services? Do you have endowed funds or a "rainy-day" fund to cover unanticipated exigencies? Are programs funded by grants and if so, what is your success rate in winning such grants?
Work Force
How are your current employees positioned in order to maximize loyalty, professional growth, retention, promotion, and commitment to the mission? What is your current turnover rate for all categories of employee? What are the skills required of current employees and how are those skills acquired, developed, improved? How are employees rewarded for excellent performance? How is employee performance evaluated? How are employees recruited, oriented, on-boarded, trained, and retained?
Location/Geography
Where do you currently provide services and what constraints currently exist which limit your geographic reach? If you operate at multiple sites, how do you ensure coordination among units and their staffs? What systems currently exist which promote smooth operation? Are there current opportunities to "franchise" your services into other geographic areas? Are there organizations with which you can collaborate to intentionally expand your service area?
These are only a few of the many questions that can be asked to eventually paint a fairly accurate picture of your organization's current internal and external environment. Once answers are provided in those seven categories, they can be lined up with the work you did to predict what the environment would look like in five years. Comparing the current status with the projected environment will allow you to identify positions of strength upon which to build and also gaps which should be filled. Such gaps are not weaknesses per se, but are areas of opportunity which can be built up to better position the organization to move into its preferred future.
Below is a simple diagram which describes the process I have laid out. If all of this makes some sense to you and if the approach I'm describing in these articles resonates with your own ideas of how to engage in effective and useful strategic planning, I hope you will take what is useful and apply it to your own situation. In fact, I'd go so far as to say that a good way to avoid having to pay an expensive consultant a lot of money is to follow my approach. My goal in these ten articles is to provide all the tools you will need. Take freely. Use what you can. Of course, if you desire to have a "knowledge expert" like me facilitate the process, I would be all too happy to talk to you about it.
Next week I'll tell you how I take the analysis of future trends, the current status environment scan, and project the organization's preferred future in terms that can drive action and accountability while also ensuring that on-going, dynamic strategic decision-making is supported.
In the meantime, I always welcome feedback.