Coherent Strategic Planning: Extra Bonus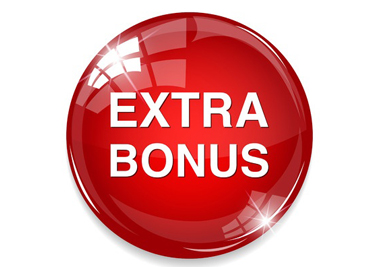 I promised that I would share the schematic of how this approach to strategic planning works. In trying to answer the ten critical questions for coherent strategic planning, I have developed a number of charts and diagrams to help my clients understand the process and the intended outcomes of each particular planning activity. What I have concluded is that compiling all of this into a single schematic or diagram is very difficult and confusing. So, instead, I am offering a free download of a PowerPoint presentation, versions of which I have used with various clients. You will find the link to the downloadable file below.
I have also added additional commentary and explanation to each slide. I saved the document in the "notes" format, so when you open it, you should be able to view the slides and their associated commentary immediately below each slide. If you have any difficulty, please contact me at john.bauer@bauerj.com.
Please feel free to share this file with others.
If you'd like to hear from clients I've worked with using this process, please contact me and I would be happy to put you in touch with them.
As always, feel free to leave comments below, or contact me directly with any questions at john.bauer@bauerj.com.
Here is the link to the downloadable file:
Strategic Planning Process – Bauer – 8-10-17