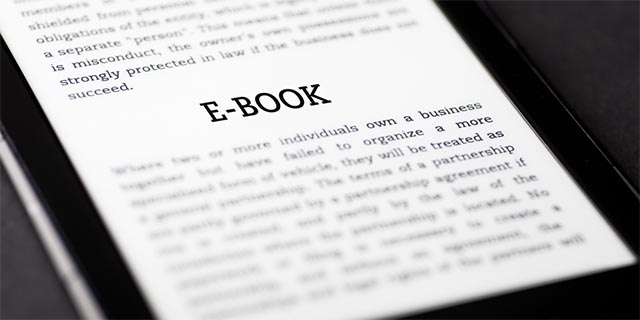 I know it has been about a month since I posted anything. Since posting the downloadable PowerPoint presentation on strategic planning, I have been busy writing an e-book which describes the process I am advocating in much more detail. It is yours at no charge. Absolutely free.
Why? I was told by one of my business mentors that in spite of a PhD and 42 years of executive experience, the knowledge I possess about strategic planning has a street value of $0.00. Anybody with a computer or a smart phone can Google the topics I have been talking about and find the same information.
What does have value in what I have written? What value do I bring to the table? First, understanding how processes work, I know how to facilitate the use of knowledge to achieve desired outcomes. I know how to make this stuff work for the benefit of the client.
Second, I am really good at synthesizing complex concepts and organizing them in coherent patterns to achieve optimum outcomes.
Third, I know how to manage projects such as strategic planning. Let's be honest. I know that if you wanted to learn calculus, you could buy a calculus text book and teach yourself, right? Would you do it, however? Not very likely! It's not that you aren't smart enough. It's not that you don't have the prerequisites like algebra and trigonometry, which I assume you do. It's that it is hard work requiring time, commitment and self-discipline. Who is going to hold you accountable if you skip an assignment or turn in your homework late? No, if you want to learn calculus, you sign up for a course at your local college or university.
Finally, I bring trustworthiness to the table. After a 42 year career in executive leadership, I have absolutely no desire to run anything. Instead, I have a burning passion to help nonprofit organizations achieve their preferred futures, to become much more effective in carrying out their missions, and to help nonprofit leaders become the most outstanding, visionary champions of their cause possible.
So, here is my offering to you. A downloadable e-book which is yours to use as you see fit. Share it with other CEOs. Share it with your board and staff. Spread it around. Hopefully, it will find its way into the hands of someone who truly wants to achieve his/her preferred future.
Click here to download:
How to Achieve Your Preferred Future