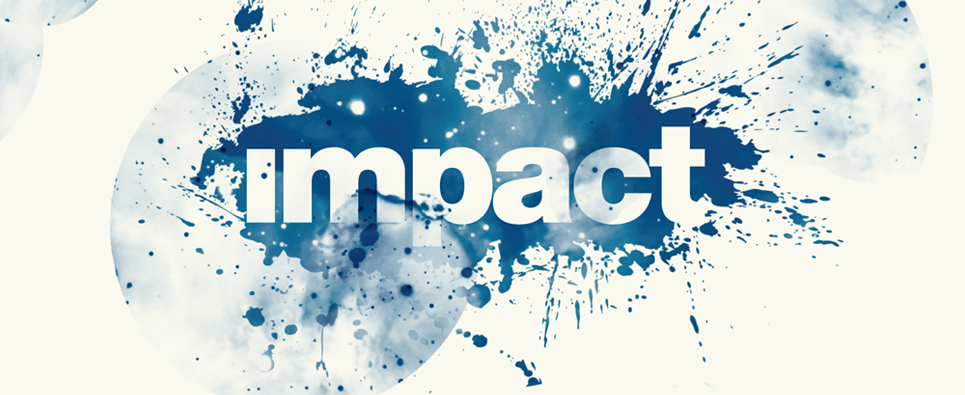 In my experience, too many strategic planning efforts jump straight into building a vision for the future without first carefully examining how well the current mission is being executed. To do so ignores present realities, both in the organization and in its environment, that may affect the organization's ability to move toward its preferred future. Mind you, there is nothing wrong with projecting (some might call it dreaming or fantasizing) into the future. But one must be something of a realist in terms of understanding the world as it exists in the present, as well as how the organization contributes to improving that world. Taking a long hard look at how well your organization is carrying out its mission is a prerequisite to being able to chart a realistic path into the future.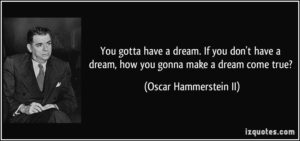 Traditional approaches to strategic planning dictated that organizations do a SWOT analysis. I have previously expressed my disdain for SWOT as a tool for strategically evaluating an organization's current status. I agree with Tom McLaughlin (2006, pp. 101-102), that weaknesses and threats are really management issues better addressed through risk mitigation processes, while strengths and opportunities are strategic issues requiring board and stakeholder engagement. Furthermore, a SWOT analysis doesn't force reflection on the more important, foundational questions that are relevant for nonprofit, mission-driven organizations.
In my previous article ("What are you doing?) I talked about the importance of having a strong, clear mission statement. But measuring the impact of that mission isn't the same as asking whether the mission is being fulfilled. For example, if asked if the organization is fulfilling its mission, who wouldn't say "yes?" This is what I would call a "drive-by" question. "Fulfilling the mission?" Yep. Check the box. Done.
So the question isn't "Are you fulfilling your mission?" The question is really, "What impact is your mission having on the people it is intended to serve?" Where in a SWOT analysis are you going to ponder that question? A related question might be, "How well are you executing your mission?" And a third related question is, "Can you sustain your mission?" There are ways to quantitatively answer those questions using tools such as those offered by Steve Zimmerman and Jeanne Bell (2015). I'm sure there are other ways. But you will note that these are types of question that go well beyond the typical review of the mission statement.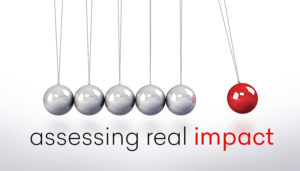 However, I am also not equating this kind of business model assessment with looking at key performance indicators or other metrics of efficiency. I'll give you an example to make my point. Tracking RPMs on a tachometer, watching the fuel gauge, making sure the engine temperature is nominal, checking to see if the seat belts are fastened – these are all valuable metrics – to a point. But if the car is in neutral or is up on blocks, it isn't actually performing the function for which it was built and such performance data is useless. The question isn't how efficiently the car is running, but is it getting its passengers to their desired destination? If a car could have a mission statement it might be "To safely and comfortably transport passengers to their destination." Obviously, it is possible that the car could be running smoothly while failing miserably to achieve its purpose.
Don't get me wrong. I am a strong advocate of data-driven decision-making, having business intelligence systems that promote proactive thinking and acting, creating and using KPIs and all kinds of metrics to support anticipatory leadership. But efficient operation is not necessarily an indication that the organization is changing lives in the way that is implied or stated in the organization's mission statement.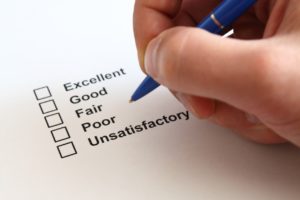 Getting closer to the heart of the question is the measurement of "quality." Most nonprofit organizations track data around how their constituency groups perceive the quality of their services. These may come in the form of customer satisfaction surveys, third party assessments (often required by granting agencies), parent and guardian surveys, community needs assessments, etc. Such tools may provide some meaningful insights into the impact the organization's programs are actually having on the people supported but in my experience, they more usually settle for measures of satisfaction and don't provide data related to the actual impact missional programs are having on people's lives.
Far from being a "drive-by" question, "How are you doing?" requires a deep analysis of the impact of the mission on the population and community being served. It requires deeper thinking around questions such as these posed by Zimmerman (pp. 50-51, 79):
If this agency didn't exist, who would it matter to and why?
What is the social issue or human need the organization is trying to address?
What does success look like and how would you know?
Who are the primary direct beneficiaries of the organization?
What is the geographic region of your impact? What is the scope of service?
Are the missional programs delivered in an exceptional manner?
How profound is the change affected in people's lives by the mission?
How many people are impacted by the mission?
Does the organization build community around its mission?
Does the organization leverage relationships around its mission?
So, how well are you doing? Ponder that question for a while before moving on. But taking the time to understand how much of an impact your organization is currently having is a necessary prerequisite to addressing the next question in my ten part list: "What will your environment look like in the future?"
As always, your thoughts and opinions are appreciated.
Works cited:
McLaughlin, T. Nonprofit Strategic Positioning. (2006). John Wiley and Sons, Hoboken, NJ.
Zimmerman, S., Bell, J. The Sustainability Mindset. (2015). Jossey-Bass. San Francisco.